Super food & a Swimsuit body
There are no foods that work like magic to help with weight loss. The food I am going to talk about in this post is considered a super...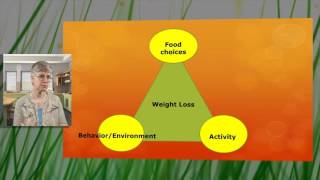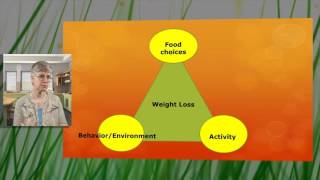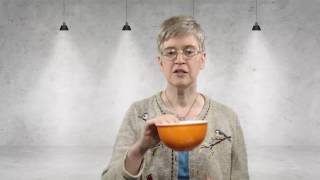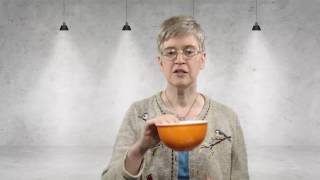 Is it something that simple?
I always ask the question, is losing weight really simple. Well, it does require effort and it requires some changes in what you are...