Jump start weight loss - Eat breakfast
Breakfast is one of the most important meals of the whole day I always heard that breakfast was one of the most important meals of the day. As a child, I never could figure that out. I always thought breakfast came to early in the morning. It would interrupt the sleep that I loved to get in the morning until the very last moment before I had to get up. Yet, my mom always insisted that I eat breakfast. She would tell me it is good for me. Come to find out that she was right.
Super food & a Swimsuit body
There are no foods that work like magic to help with weight loss. The food I am going to talk about in this post is considered a super food and is somewhat a strange food to boot. It is a food that has been in the top 10 super foods for the last 4 years. Benefits of this food: It lowers total cholesterol, triglycerides, and LDL's, while increasing the good cholesterol or the HDL's Reduces belly fat Helps with weight loss Makes a person feel satiated or fuller after eating it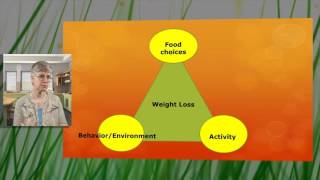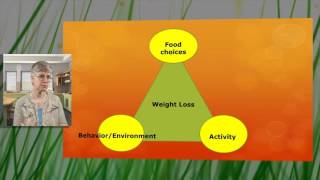 What does thinking have to do with weight loss?
Weight loss is not just about counting and keeping track of the calories that you eat. Weight loss is not just about the extra moving that you do to help to burn those extra calories. The other important part for weight loss, and to sustain weight loss is the need to have positive thoughts. It is natural and normal to have the other thoughts, the negative ones. It is important to be able to identify those and to do what is called re-framing of those thoughts so they don't get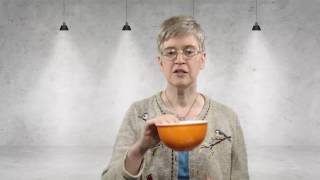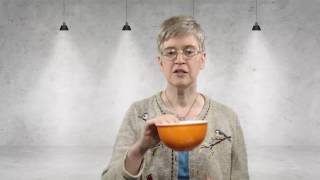 Is it something that simple?
I always ask the question, is losing weight really simple. Well, it does require effort and it requires some changes in what you are currently doing. But it doesn't have to be complicated. In this video, I talk about a simple swap that can lower calories. It is focusing on the different areas, food, activity, and what behaviors and environment. This is an environment change. Instead of using larger dishes, use a smaller dish. Only eat out of those small dishes. You lower calo